The Resource Centre offers welcoming training, meeting, conference space and function room hire in Middlesbrough, conveniently located close to the A66.
With a range of fully equipped, modern meeting, training and conference rooms to hire, coupled with excellent facilities, the Resource Centre is the ideal location for your meetings or events, making it a popular choice among venues to hire in Middlesbrough. Our bright spacious rooms can accommodate up to 90 people and offer various seating arrangements to suit your meeting, training and conference requirements. Built in 2006 and situated in the heart of Middlesbrough with easily access from the A66 and A19, the Resource Centre offers a warm welcome, friendly service, free parking on site and first-class meeting and event space.
The centre offers several comfortable and sizeable rooms available for meetings or training events for up to 90 people and a large kitchen which can also be hired as part of your event. We have Wi-Fi throughout and each meeting room is fully equipped with the latest IT technology including projectors and presentation aids; laptops and other IT equipment are available as part of any booking upon request. In addition, we offer a large hall which can accommodate up to 90 people and which opens out to an attractive and relaxing garden and patio area, making the Resource Centre a great choice for event and function room hire in Middlesbrough. The hall can transform into two smaller meeting rooms if required.
Fresh food is the order of the day from our in-house caterers Cafe Connect who can provide everything from light refreshments to a breakfast buffet and afternoon tea to a range of hot and cold buffet menus.
For further information or to arrange a visit contact the Resource Centre on 01642 255 001 or email info@the-resource-centre.com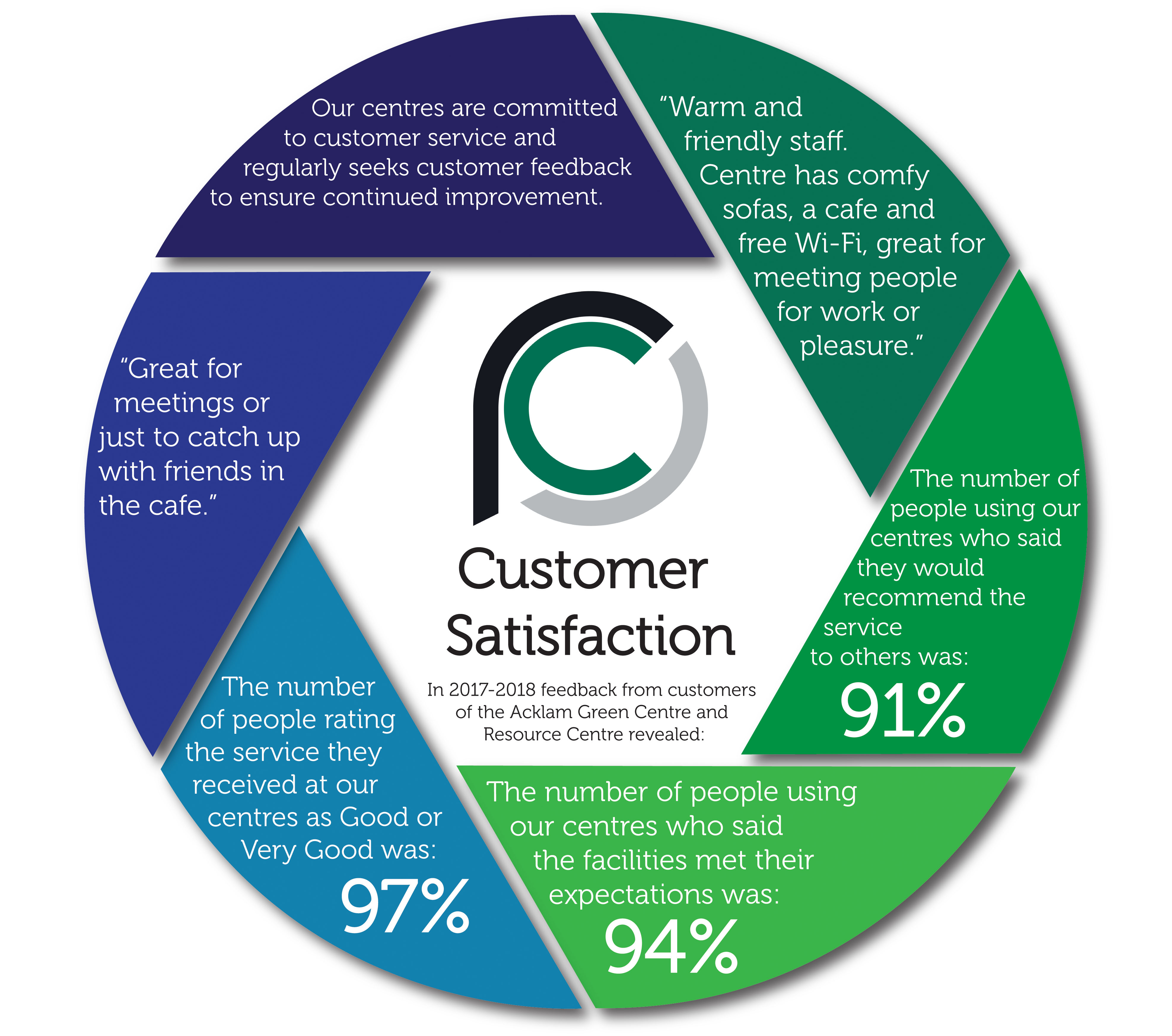 Latest News