Latest news, activities and offers…
---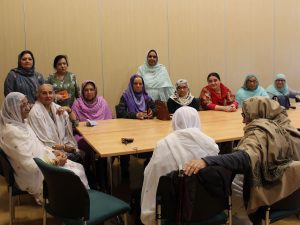 New community bingo session
A new community bingo group is now up and running at the Resource Centre each Wednesday, 12pm to 2pm. Organised by the Tees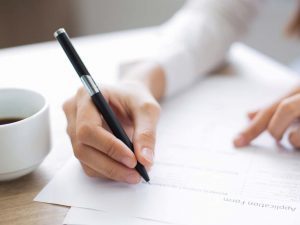 New Directions team move into Resource Centre
The New Directions Youth Employment Initiative (YEI) team has moved into the Resource Centre to help young people in the local area get a new start in.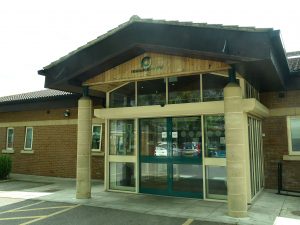 Centres recognised for Customer Service Excellence
The Acklam Green Centre and Resource Centre have been recognised for excellent customer service.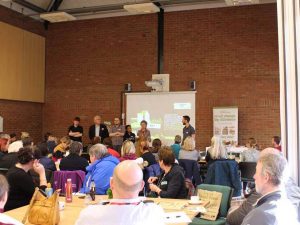 Incredible turnout for Middlesbrough community food gathering
Middlesbrough's first community food gathering recently took place at the Resource Centre - bringing together everyone with an interest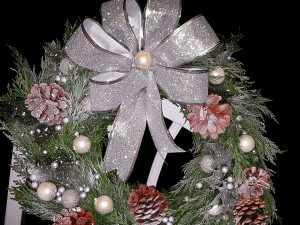 H4H bring veterans together with festive workshop
Help for Heroes recently hosted a wreath making workshop at the Resource Centre to help wounded, injured and sick veterans and their families to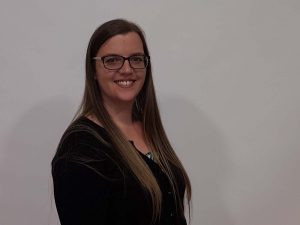 New Receptionist at Resource Centre
A new face has joined the team at the Resource Centre and is quickly establishing herself among the regular customers who use the facility for meetings
Sign up for Acklam Green Centre & Resource Centre Newsletter.
News archive