Monthly Archives:
September 2017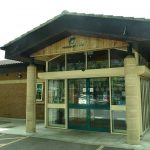 The Resource Centre has a packed calendar of activities that take place each week, ranging from maths and English tuition to yoga and judo classes.
We've produced a handy new timetables so that members of the public can find out what's happening here in their local community with ease.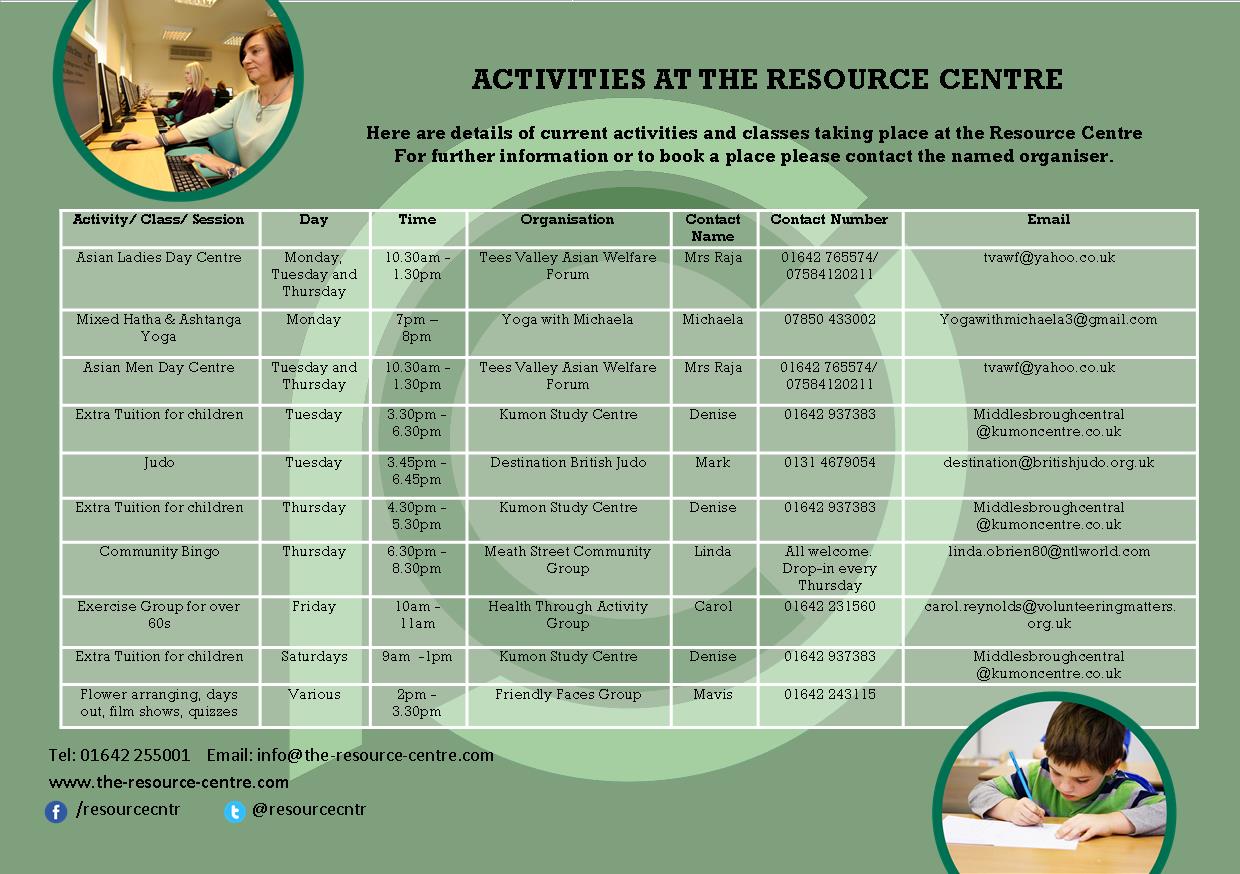 If you're looking for a base to run your activity; whether it's a fitness class, meditation group or an art class, we still have plenty of slots available throughout the week and our versatile space means we're confident we can meet your needs. To enquire, get in touch via 01642 255001.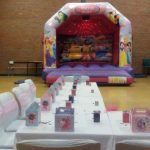 The last few months have seen an increase in celebration events at both centres but especially the Resource Centre. Guests have been making the most of the 90 capacity Ford Hall and its private access to the beautiful garden and patio area for children's birthdays, weddings and cultural celebrations.
One event saw the centre transformed into a Princess' Palace for a 5th birthday party decked out with dozens of unicorns, a balloon drop and even a bouncy castle.
Angie Kelly, assistant facilities manager, said: "With our large hall, gardens, kitchen and on-site parking, the Resource Centre is the ideal venue to ensure celebration events are successful and memorable."
For booking enquiries contact the events team on 01642 255 001.